TimeTools T300 is a local NTP server that provides a reliable, accurate source of time to client computers on a network.
By using GPS technology, the T300 receives very precise timing information to synchronize its internal clock. When locked to GPS, the device will coordinate its time to within a few microseconds of UTC.

By implementing the standard NTP daemon, the T300 can synchronize up to 100,000 client computers. This includes any NTP or SNTP compliant clients, such as Windows servers and workstations, LINUX and many network devices such as routers, switches, IP telephones and IP cameras.
The T300 provides a Local Area Network (LAN) with an accurate, reliable, source of time.
Product Overview
Stratum-1 GPS referenced local time server.
Synchronizes client computers using NTP or SNTP.
When locked to GPS, the timing receiver is accurate to within 15nsec of UTC.
NTP synchronization to within 3usec is possible when locked to GPS.
Can Synchronize up to 100,000 clients at default NTP polling frequency.
Single 10/100 Mbit auto-sensing, auto-MDIX Ethernet port.
Supports IPv4 and IPv6 Internet Protocols.
Supplied with a weather-proof, high-gain, GPS antenna and mount.
Accurate, reliable and very cost-effective.
Universal AC mains input PSU.
Made in UK, with free lifetime support.
Benefits Of A Local Time Server
A local NTP server has a number of advantages over Internet based time servers. A NTP appliance installed directly onto a Local Area Network provides much more accurate time and is inherently more secure.
Network delays are far lower on a Local Area Network than can be achieved over the Internet. Therefore, a client can coordinate its time much more tightly to a dedicated NTP appliance. In many instances sub-millisecond timing can be achieved which is impossible using Internet time references.
Security can also be an issue when using Internet based time references. In order to access time sources on the Internet, a port in the network firewall needs to be left open to allow communication. This can compromise security. Also, NTP security mechanisms to authenticate servers cannot be used.
NTP servers installed on a LAN overcome all of these issues. The server can be installed inside the network firewall, so no firewall ports need to be open. Also, authentication can be enabled on a dedicated internal NTP appliance, aiding security. A dedicated time server can also be installed on closed networks when no Internet connection is available.
Applications
Time synchronization of computer networks.
Financial systems.
Security systems – CCTV, DVR and Video Management Systems.
Access control, time and attendance systems.
Network timing, control and measurement.
Customer References and Testimonials
A large number of prestigious organisations from around the world trust TimeTools for their synchronization requirements. Here is a small selection: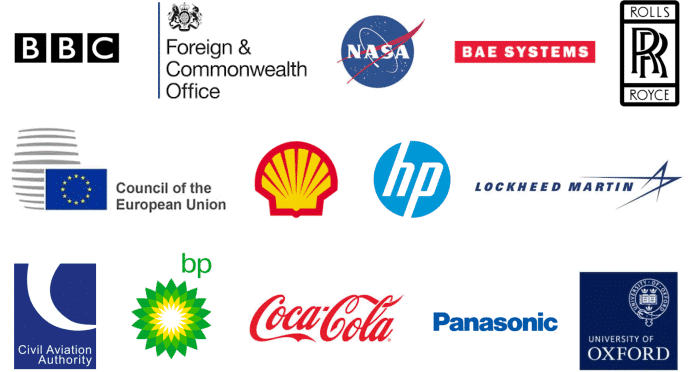 Get more information about the T300 Local NTP server.
Additional Information
Buying a Commercial NTP Network Time Server Appliance
About Andrew Shinton
Andrew Shinton is the joint founder and Managing Director of TimeTools Limited. He has a BSc (Hons) degree in Computer Science. Andrew has over 20 years experience of GPS systems and Network Time Protocol (NTP) in the Time and Frequency Industry.